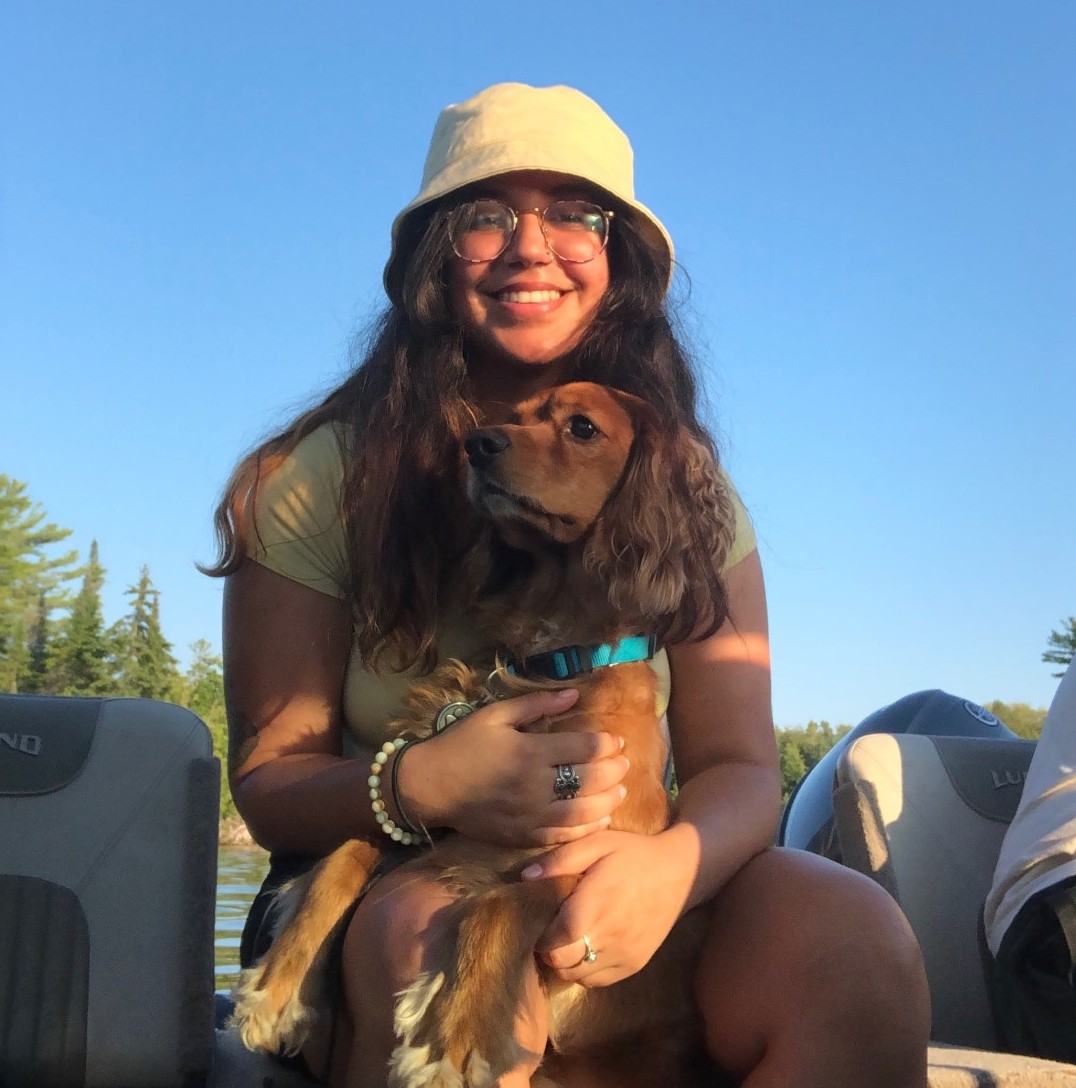 Angie Abi Daoud
I am a first year Masters student at McMaster. My current research involves using drone imagery and measured sections to characterize the stratigraphy and facies of the Dunvegan Aquifer in the Liard Basin, NWT to mitigate hydrocarbon contamination risk caused by nearby fracking. Outside of academics, I love taking care of my plant jungle, raising my two baby hamsters, crocheting, and hiking.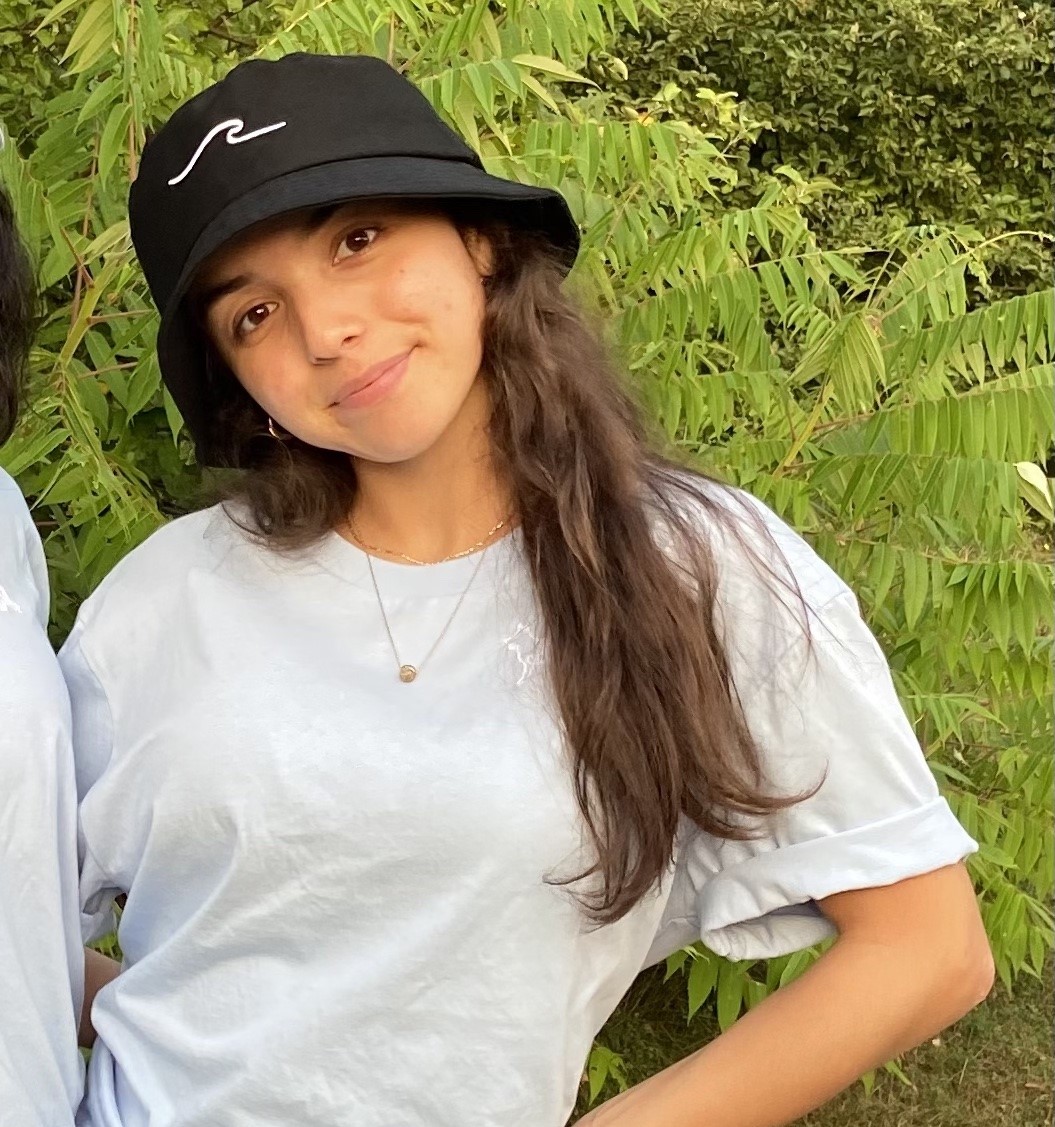 Madina Sulaymonova
I am currently in my fourth year of honours Environmental Sciences Co-op. I am on a track to attain a Certified GIS Professional accreditation, by which I plan on applying my passion for GIS to epidemiology. My senior thesis project studies the association between emissions and inhalation intake on various routes in Hamilton, Ontario. My hobbies include walking to Starbucks while listening to true crime podcasts and playing APEX Legends.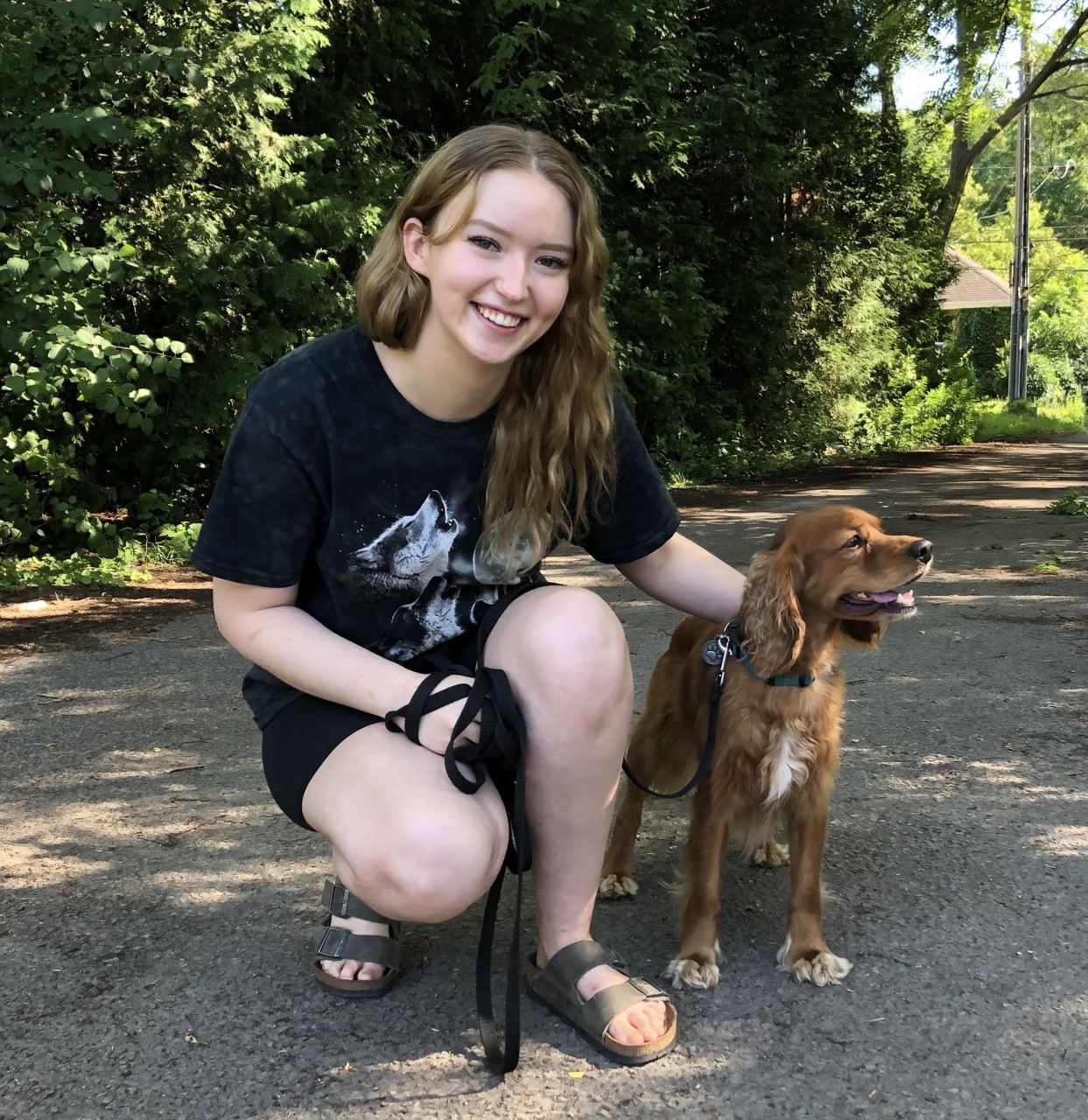 Olivia Maddigan
I am a fourth year Geography and Environmental Science Co-Op student with a passion for GIS. My senior thesis project focuses on respiratory health determinants in Hamilton, Ontario. Outside of school, I can be found reading obscure Wikipedia pages, drinking herbal tea, and playing with my two cats (Lucifer and Felix).